Connect with your social network account
Moderator: Daniel
Coining Around
Posts: 2
Joined: Tue Dec 03, 2019 2:01 pm
Been thanked: 1 time
A couple weekends ago at a coin show I picked up the US Mint product from 2005:
"
Collecting America's Coins: Beginner Basics
"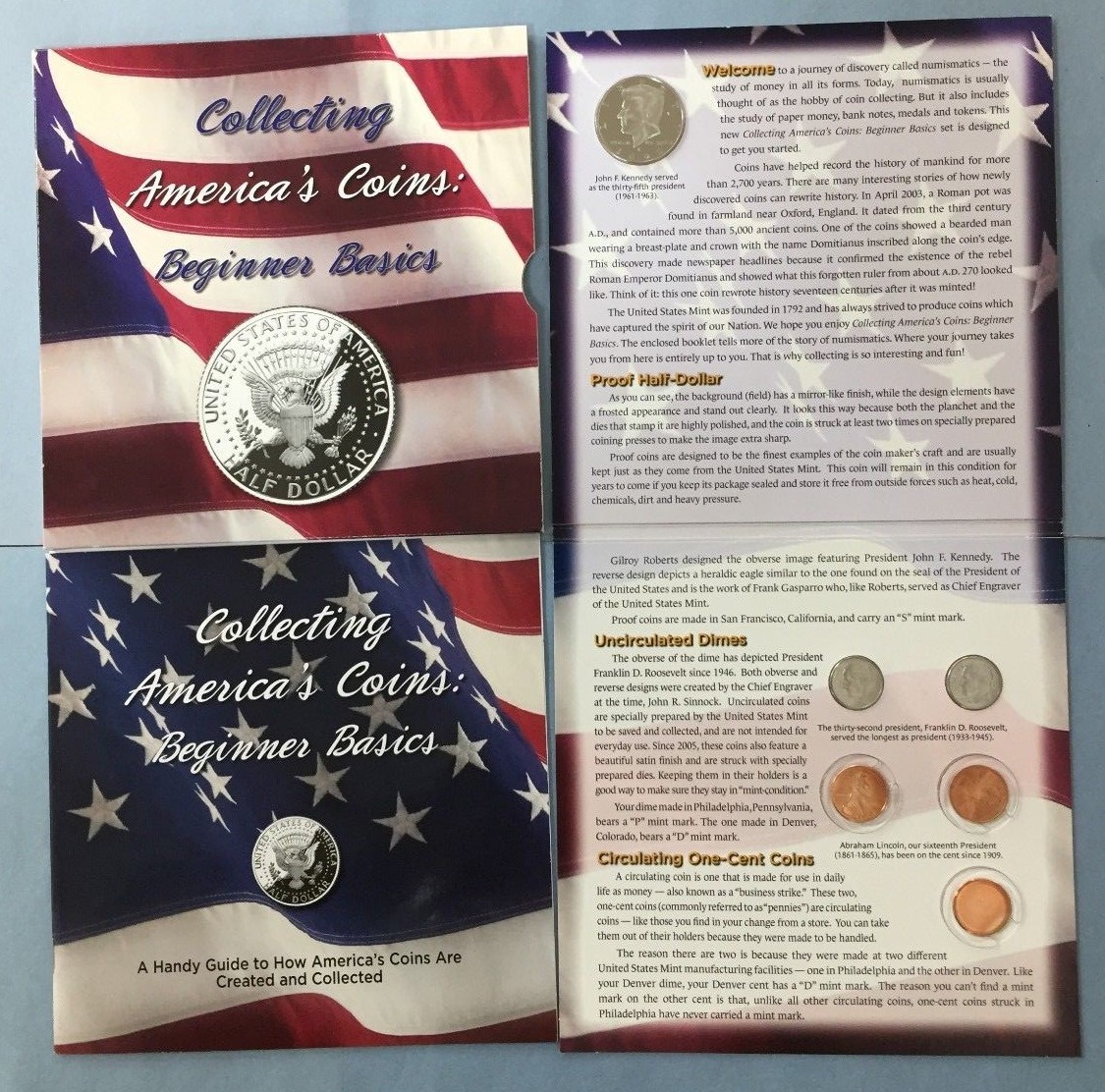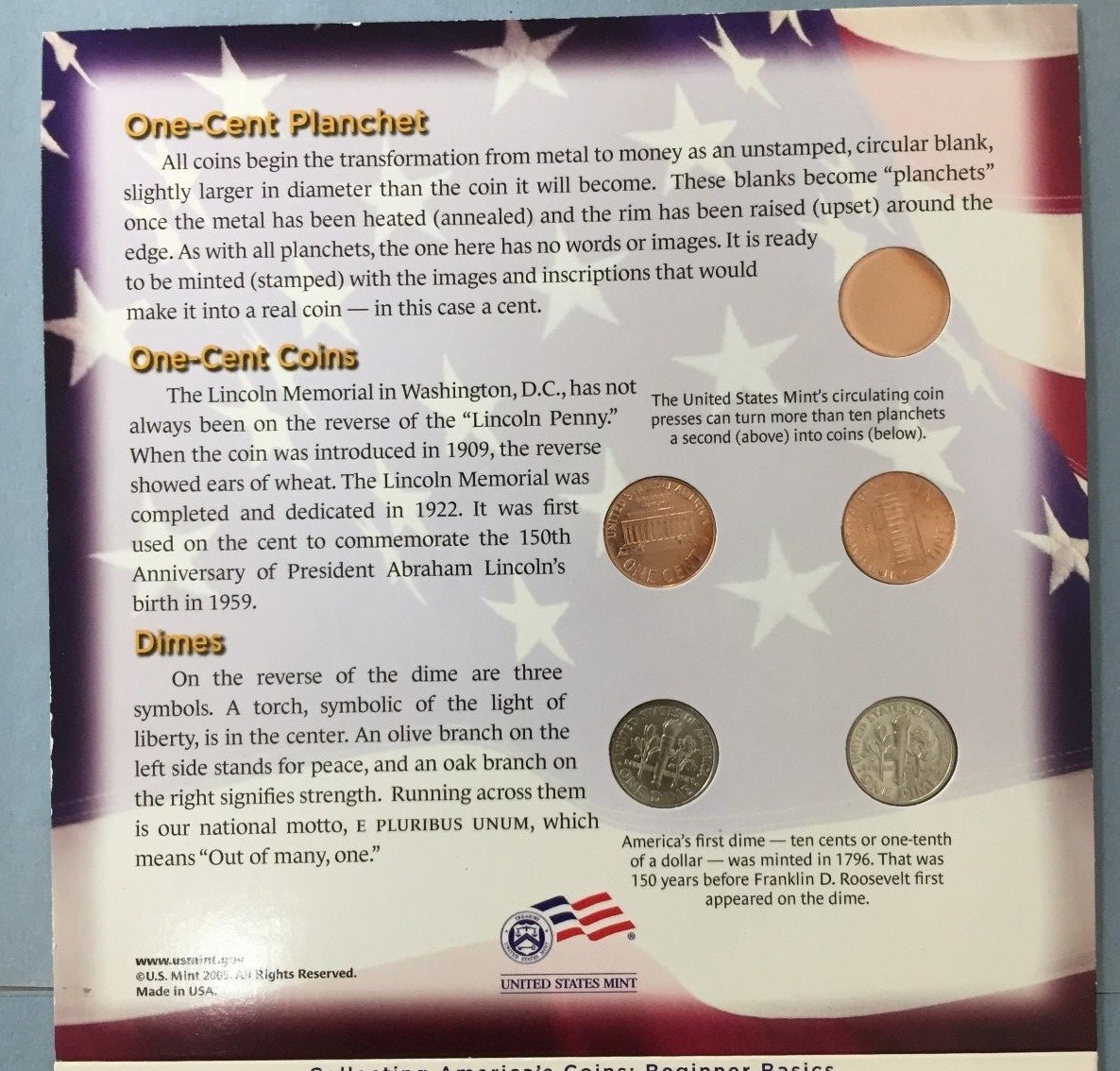 I was pleased to get it for $5. It has nice packaging, and comes with a proof 50 cent coin, 2 dimes, 2 pennies, and most interesting of all, a penny planchet, labeled as such.
That got me wondering - was this the first time the US Mint sold a planchet to the public as part of a retail product?
---
Master Die Variety Examiner

Posts: 6176
Joined: Wed May 29, 2013 9:19 pm
Location: Wisconsin
Has thanked: 91 times
Been thanked: 230 times
---
Coining Around
Posts: 2
Joined: Tue Dec 03, 2019 2:01 pm
Been thanked: 1 time
Thanks Paul!

Glad to be here. I'm a big fan of Daniel's Youtube videos, which is how I found out about this forum.
---
---